2015 Art Walks @ Essex Studios – Karen's Studio 125
Essex Studios Art Walks October 2 & 3, November 6 & 7 and December 4 & 5 (Friday & Saturdays) 6 to 10 p.m. – 2015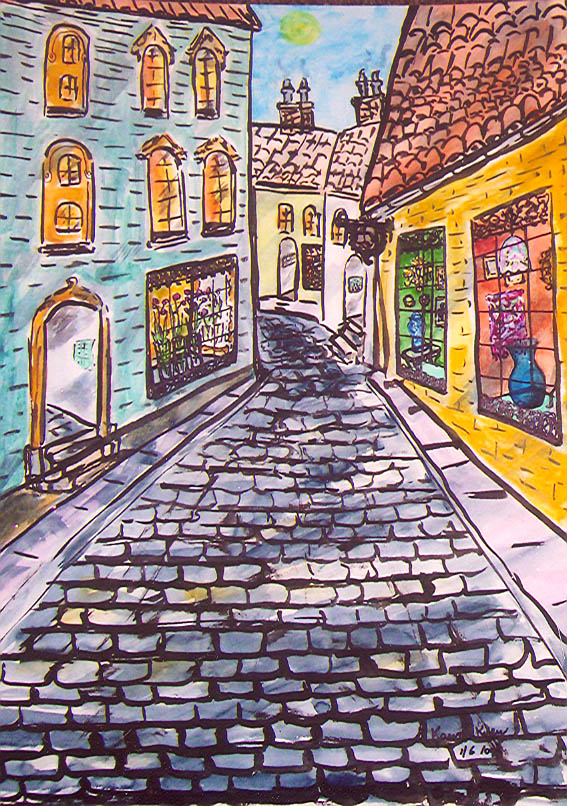 www.essexstudios.com
Stop in Karen's Studio #125
We have plenty of wonderful art, greeting cards, photography, prints and original art work for sale. If you need to use a credit card, that's OK, too. There will be a FREE ART RAFFLE (in the main lobby). Just share your email for our Essex Studios mailing list – and you may win art work by an Essex Studios artist!
Please put our Essex Studios Art Walks on you schedule and be sure to attend.  You can also support us by joining Essex Studios – Arts Community on Meetup.com
See you soon at Essex Studios Art Walks – or maybe even become a student at Karen's Studio on Wednesday afternoons.